SEWER AND DRAIN SERVICES IN THE GTA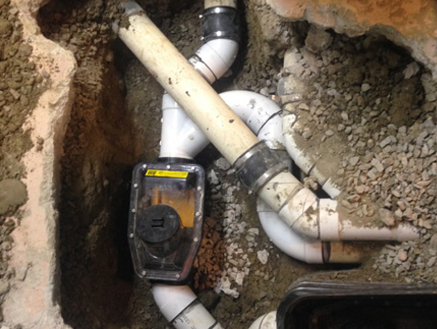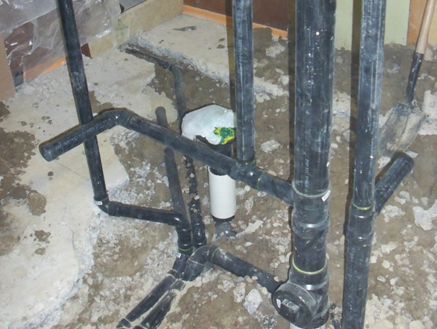 Some very common sewer and drain problems are caused by tree roots, collapsed pipes, old clay drains, plugged vents or no vent at all. All these issues can be fixed, we have the know how. DRS Plumbing & Heating can also help with installations of sewer ejectors, grease interceptors and sump pump systems with back-up power.
When thinking of basements, most new homes don't have a finished basement which may be a good thing for some, if you're trying to upgrade or relocate your bathroom, laundry room or floor drain in the mechanical room. Older homes need loving too, and we have the expertise to upgrade and improve your plumbing renovations. DRS Plumbing & Heating would be happy to provide you with our consultation services, which can help you understand what the next steps are to get the job done professionally, while maintaining the integrity of your home.
Our most common Sewer And Drain services include:
Camera Inspections
Locating Building Drains
Basement Bathroom Rough-Ins
Basement Drain Replacement /Floor Drain Installation
Backflow Water Valve Installation
Drain Snaking/Cleaning/Removal Of Roots
Plumbing Stack Alterations/Repairs
Sewage Ejector System Installation, Repair And Replacement
Sump Pump Installation, Repair And Replacement
Troubleshooting Existing Drain And Vent Issues
Some of our Previous Sewer & Drain Projects

PLUMBING COUPONS
DRs Plumbing & heating