WELCOME TO DRS PLUMBING & HEATING THE PREFERRED PLUMBING COMPANY OF
HOME OWNERS AND BUSINESSES IN THE GREATER TORONTO AREA

Having A Plumbing, Drain Or Heating Problem? Call Our expert team now.
We are a full-service plumbing company. No matter how small or how large your plumbing needs, we've got the know how to help. DRS Plumbing & Heating was established by Master Plumber, David Sosa, after more than 10 years of serving Toronto's plumbing needs. Today, the DRS Plumbing & Heating team, proudly provides you with an honest and professional service in the following areas; residential, commercial, custom homes / contractor services,  full bathroom rough-ins, flood damage, routine maintenance, leaks, and renovations. 
Our professional team specializes in; custom built homes, old cast iron stack repairs and removal, all types of portable or DHW installations and repairs, drains or venting work, full removal and new installation of boiler systems, installation or new and old rads (also rough-in and relocating rads and much more!!). We are a very efficient, honest and reliable team, respective of client property with a passionate interest in client satisfaction. Please contact us now to request a free quote and get your plumbing issues resolved in a cost-efficient, timely and professional manner. 
our specialized plumbing Services In The GTA
DRs Plumbing & heating

WHY HOMEOWNERS AND BUSINESSES CHOOSE US
DRs Plumbing & heating


PROFESSIONALLY TRAINED AND INSURED
We are a full-service plumbing company. No matter how small or how large your plumbing needs, we've got the know how to help. We are fully licensed and insured.

Honesty & Integrity, This is who we are
We pride our plumbing & heating company on going above and beyond to help our homeowners and businesses in the GTA. We are honest, our prices are affordable, and we serve clients with respect and professionalism, this is who we are.

Customer Care Guarantee
We will respond to your plumbing and heating issues across the GTA. We stand behind our products, service and have a passionate interest in our client satisfaction.

YOUR PLUMBING & HEATING JOB DONE RIGHT THE FIRST TIME
We service a variety of residential and commercial properties within the Greater Toronto Area. Our team will gladly troubleshoot your issues.

Best Value for Your Money
Our company offers professional workmanship and customer satisfactions at competitive prices.

Professional Workmanship
We stand behind our work and professionalism. We are here to help you.
PAST PLUMBING & HEATING PROJECTS IN THE GTA
DRs Plumbing & heating

PLUMBING COUPONS
DRs Plumbing & heating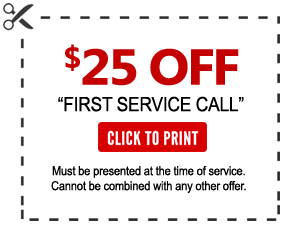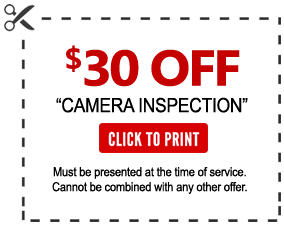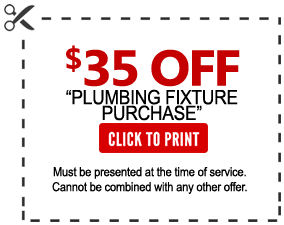 Client
Testimonials

– Dave Sosa, Master Plumber, DRS Plumbing, was up front and honest with what needed to be done on the job at our initial quote viewing. Dave's knowledge of the building code was impressive and knew what the inspectors were specifically targetting during an inspection. Dave went above and beyond with what he quoted for our job and cleaned up some of the existing mess that the previous home owners had made to pass the home inspection. Dave looked out for our best interest and provided us a friendly and professional service. Pluming is a key component in the home and we are happy that the work was done by Dave.
– DRS worked solidly for two days, correcting a few major plumbing problems in our house. I'm happy to say that the water no longer backs up and overflows our laundry sink, the bathroom sink works again and the tub upstairs no longer leaks. I appreciated David taking the extra step to diagnose the problem before finding solutions that were above my expectations. Very professional. Thanks David.
– I highly recommend David R. Sosa and his business DRS Plumbing & Heating. David is an extremely competent plumber who resolves a wide variety of plumbing and heating issues in a fast, efficient, and reliable manner. You know for sure your issue has been resolved if David has done the job. David is not only technically capable but he is also an extremely courteous, personable and honest individual who will return your calls in no time, resolve any plumbing and heating issues you might experience, and address your client situation to the fullest.
– I am a general contractor that uses DRS Plumbing & Heating exclusively. Dave's technical knowledge and troubleshooting skills are the best in the industry. When I renovate for my clients, my name is forever attached to our work, and I am proud to add Dave's reputation to our brand.