CUSTOM HOME AND CONTRACTOR SERVICES In The GTA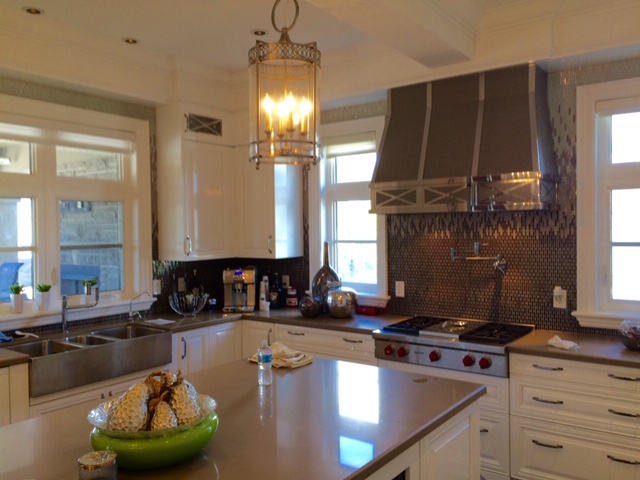 DRS Plumbing & Heating has been in business for over 10 years. The longevity of our business can be credited to our ability of bringing your project to life – hassle free. DRS Plumbing & Heating has extensive experience in custom built homes. Many of these builds were professionally executed in Forest hill, East York, North York, the Beaches, the Junction, Parkdale, Little Italy, the Annex, Chinatown, Greektown, Downtown core and beyond, including the Moskokas and Wasag Beach. Our team specializes in all stage required in an efficient custom home build, such as implementing custom plumbing systems to meet your project needs, executing engineered drawings, customizing fixture layout, quality workmanship, and proving you with professional and seamless finish work. 
DRS Plumbing & Heating also provides a consultation service if you need a professional point of view. Our extensive knowledge of the Ontario Plumbing and Building Code makes for a more efficient and cost effective project. DRS Plumbing & Heating has also successfully maintained excellent relationships with many contractors in the GTA. We've managed to maintain these relationships by providing the highest quality of workmanship. Give us a call today and see what we can offer you for your next project. 
Our most common custom Home / contractor plumbing services include:
Specializing In Executing All Stages Of Custom Home Plumbing Systems
Expertise In Customizing Layout Of Fixtures
Professionally Executing Engineer Drawings To Meet Ontario Plumbing Code
Quality Workmanship That Gets Recognition By City Inspectors
Professionally seamless work
Competitive Prices
Some of our Previous Custom Homes Plumbing projects

PLUMBING COUPONS
DRs Plumbing & heating