Residential Plumbing Services In The GTA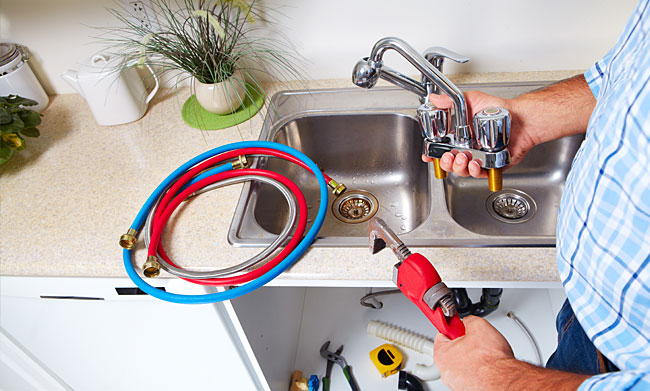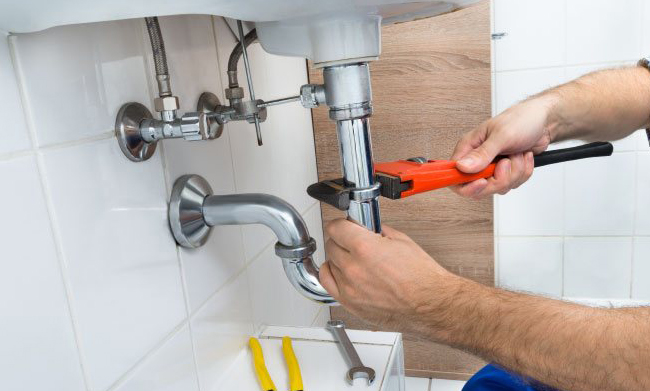 DRS Plumbing & Heating offers a wide range of professional residential plumbing services in Toronto and The Greater Toronto Area. Our fully licensed, trained, and bonded plumbers cannot only help you repair or replace existing plumbing but we can install an entirely new plumbing system in your home to minimize potential damage and service disruption.
Our process to help you solve your home or property plumbing issues is very simple. When you contact us, to ensure smooth and high quality service, we will conduct a detailed investigation to determine what needs to be done and develop a work plan to ensure a seamless plumbing repair or installation. Before the plumbing repair or installation begins, our plumbers will provide a detailed work plan and the cost involved in doing the repair. Our up front pricing ensures that no matter how long the job takes, you will always be informed of the cost.
Our certified plumbers are very hardworking, honest, dependable and have earned the reputation for solving all types of residential plumbing issues quickly and efficiently. Whatever Your Residential Plumbing Needs In Toronto And The Greater Toronto Area, We Can Help You To Keep Your Plumbing Systems Operating Smoothly. Contact our team now to request a free quote. 
Our most common residential plumbing services include:

All Types Of Plumbing Alterations/Renovations
Fixture Drain/Faucet Repairs
Toilet Installation/Repairs and Unclogging
Shower Valve Repairs/Replacement
Bathtub Sales/Installation In Houses & Condos
Garburator Installation
Fridge Waterline/Dishwasher Installation
Frozen Pipe Repairs
Hose Bibs Repair/Replacement
Plumbing Fixture Sales
Hot Water Tank Sales
No Job Too Small
SOME OF OUR PREVIOUS RESIDENTIAL PLUMBING PROJECTS

PLUMBING COUPONS
DRs Plumbing & heating