Commercial Plumbing Services In The GTA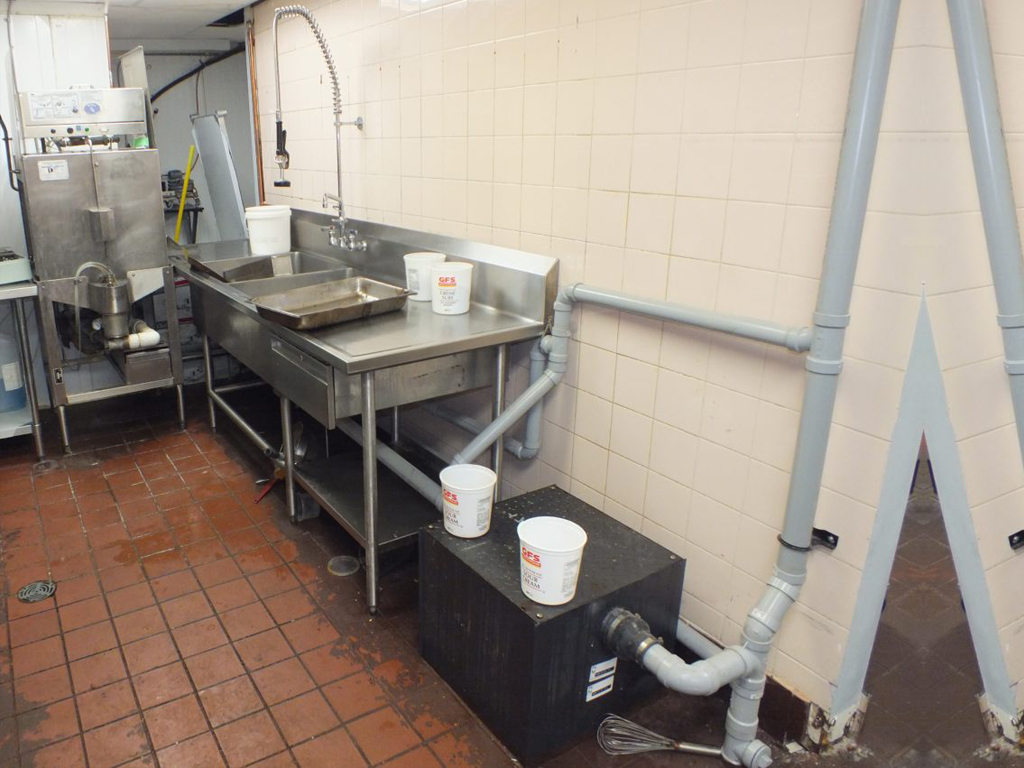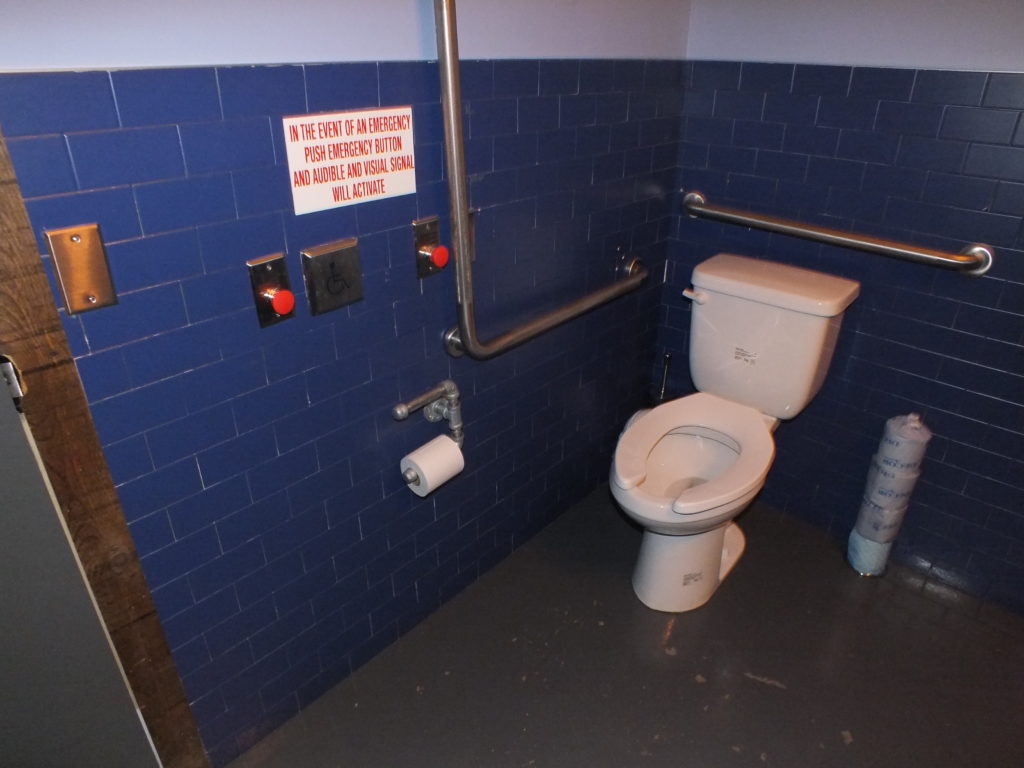 DRS Plumbing & Heating has so much to offer our commercial clients. We service a variety of commercial properties within the GTA. Our team will gladly troubleshoot your issue and repair them efficiently and quickly to get you back in business. We also provide commercial clients with quality workmanship that receives recognition from city inspectors. 
Our experts are experienced in servicing condos in Toronto, Peel and York Region, to facilitate seamless communication with the condo corporation. Additionally, we have the insight and knowledge in the maintenance and renovation of plaza units and other commercial establishments. DRS Plumbing & Heating is proud to be a part of the construction of various restaurants and bars in the downtown core, some of which are: The Bootleg Smoke House, Watson's, and the Roxy Bar.
Our most common commercial plumbing services include:
Full Installation Of Commercial Plumbing Systems In Accordance With The Ontario Plumbing Code
Wheelchair Accessible Bathroom Rough-Ins
Compartment Sink Installations
Hand Wash Station Sink Installation/Sales
Industrial Sink And Faucet Repairs/Installation And Sales
Commercial Faucets And Fixtures Sales
Water Filtration Systems Installation/Sales
Grease Interceptor Installation
Commercial Ice Machine Installation
Commercial Dishwasher /Glass washer Installation
Trough Drain/Ice-Well Sink Installation
Electric Hot Water Tank Installation/Sales
Some of our Previous Commercial plumbing projects

PLUMBING COUPONS
DRs Plumbing & heating