HYDRONIC HEATING SERVICES IN THE GTA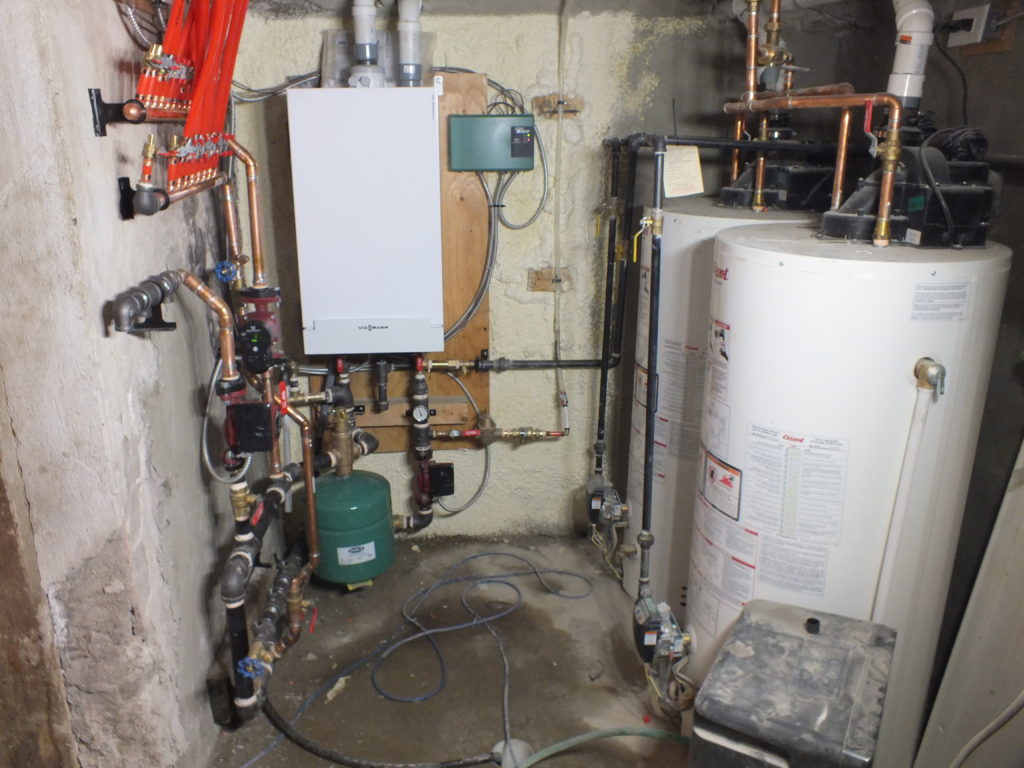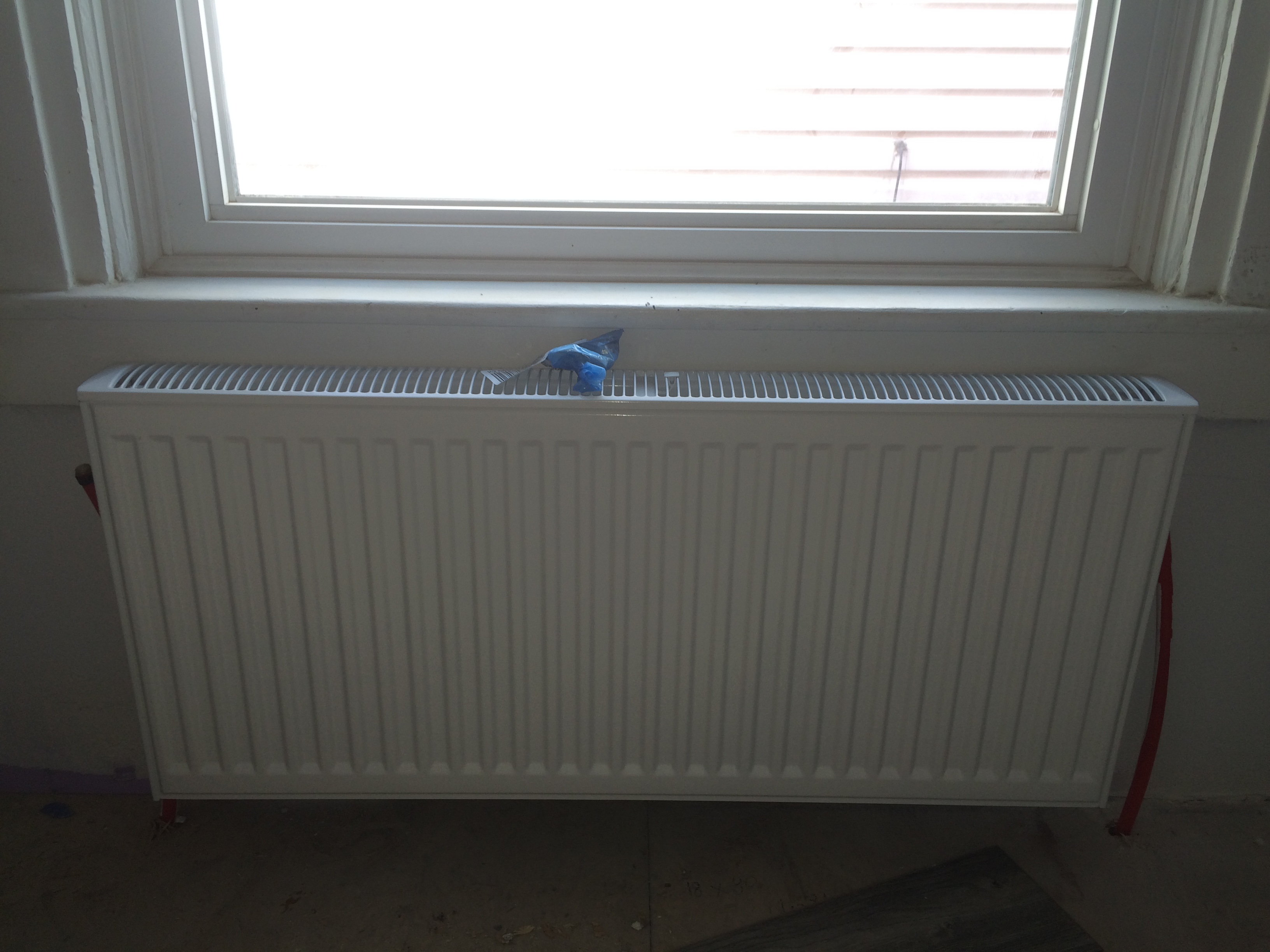 When it comes to professional Heating services for homes and businesses, DRS Plumbing & Heating offers a wide range of heating services to fulfill your needs in Toronto and the GTA. Our fully licensed, trained, and bonded plumbers can help repair or service your boiler.
We can also help replace your existing heating boiler with a high efficiency heating system to meet your current requirements. Our years of experience with boilers, hydronic heat and installation of European style radiators sets us apart from the competition. We look forward to discussing your heating needs.
Our most common heating services include:
Boiler Installation
European Style Radiator Installation/Sales
In Floor Heating Installation
Waterlines Repair/Replacement
Pump Replacement/Installation
Recirc Line Repair/Installation
Some of our previous hydronic projects

PLUMBING COUPONS
DRs Plumbing & heating